The course costs less than one session of couples therapy! ($149 as a one time fee, and lifetime access to the self-paced psychoeducational material.)
Similar in format to my first course "Prevent Postpartum Depression," the relationship course combines seven videos addressing the most common issues couples face and 20+ lectures combining readings. We've added a private discussion forum with other couples, and questions for guided journaling and/or discussion with your partner. As a bonus, you'll find over a dozen free handouts and worksheets to download. Topics range from getting sleep for the whole family, sex postpartum, anger, communication and more!
This time, I brought in more guest instructors including:
The response to "Relationships After Baby"?
Beta testers gave me abundant critiques and I've been able to do several rounds of editing and improving. Karissa, a mom of one plus one on the way, shared:
"I am SO thrilled I was able to take this relationship after baby course. I will say, my perspective comes as a mom who is 18 months postpartum, but also 5.5 months pregnant with baby number two. Although my husband and I do have an overall great relationship, we sure did experience some issues after our son was born (increased arguments, feelings of resentment, poor communication and decreased physical intimacy).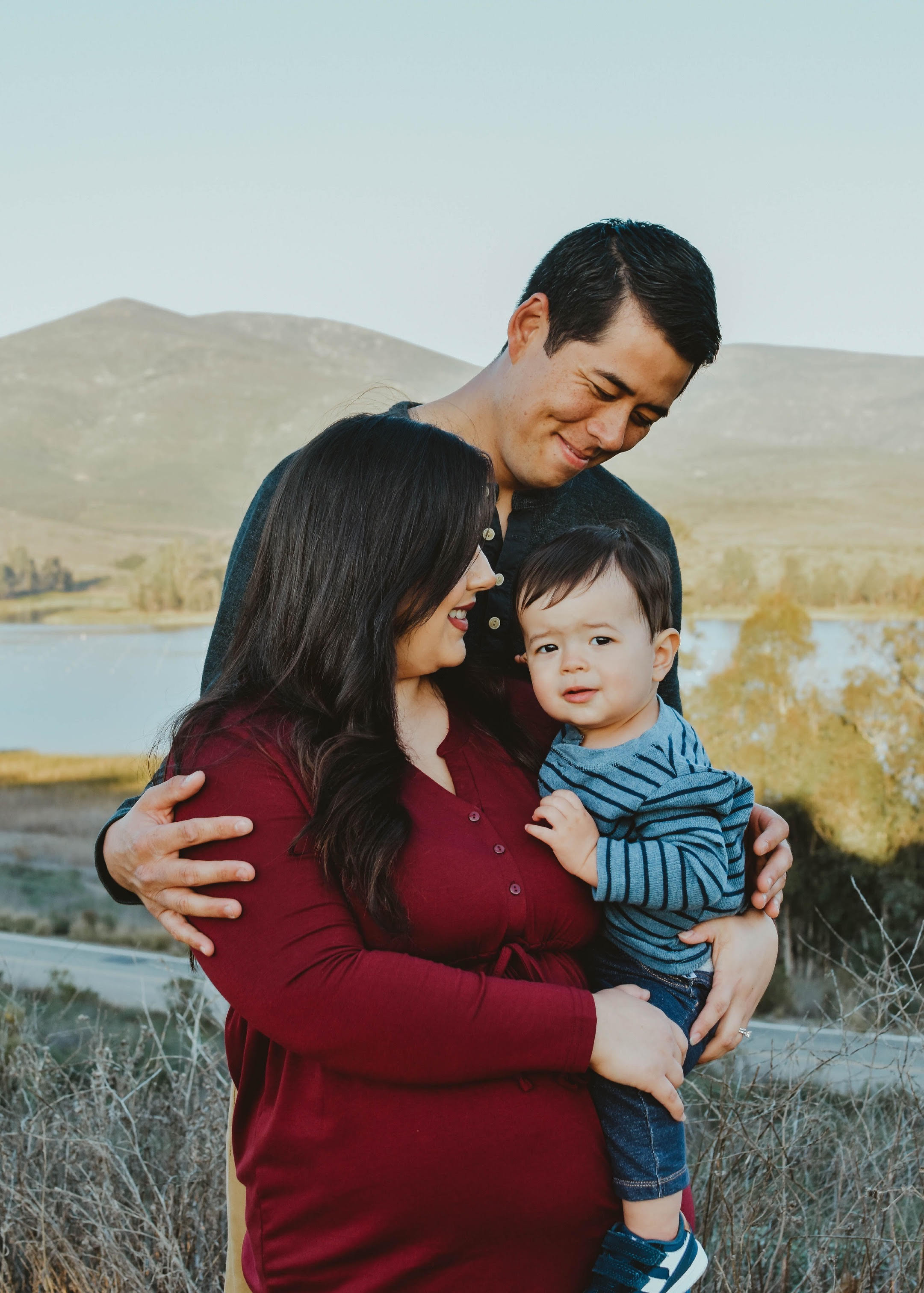 After taking this course I not only feel MORE prepared on how we can keep our relationship strong as we tackle life as parents of two under two, but there's also lots of information we've already been implementing to keep us on a good strong road as we lead up to welcoming our second baby! The other part I enjoyed is you can totally get your partner involved in this course! Often times my husband would watch the videos with me and partake in the lessons within the course which was a fun way for us to reconnect as well. Thank you, Abby, for creating ANOTHER amazing course for new moms/parents to make sure they have the support they need as they head into parenthood (even if it's the second or third time around!)"
– Karissa Whitman. Motherhood Blogger, www.FitMommyStrong.com